These!! I can't find the lug thst it fits over, but they're about 20 Mm and this bracket hooks over it.

View attachment 48309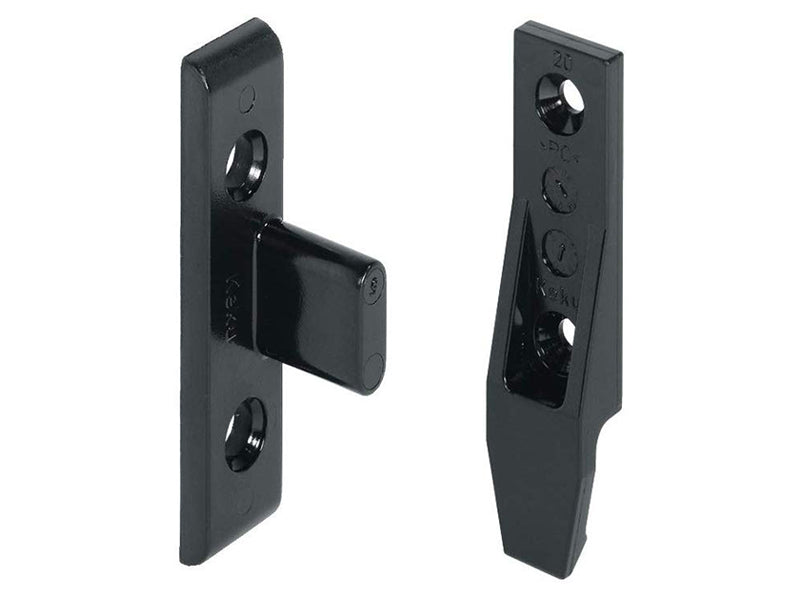 Supplied withPanel componentFrame componentKeku Drop-on Clip - Frame and Panel Pack - BlackCommonly used for fixing secret/concealed panels with no visible f...

fixingking.com
they aint mega strong though...
i use em for the lower panel on a back to wall wc pan cistern housing then plinth clips for the top panel with the button in