Think a few on here have posted about getting their tools stolen or their vans and tools. It's on the increase. Never had mine taken. Had a van taken a few years back. Woke up one Sunday morning, went to take out the dog and noticed the van was gone. Found it about a hundred metres away with the dash all ripped out and the door bent back. The Tories have made it too easy for them. There are no consequences. Police don't even investigate it. Just read this article on the BBC. Typed in skeleton key and it's number one in Google. I'm getting one just in case I'm ever locked out the van.
http://www.bbc.co.uk/newsbeat/article/39744644/epidemic-of-van-tool-thefts-blamed-on-skeleton-key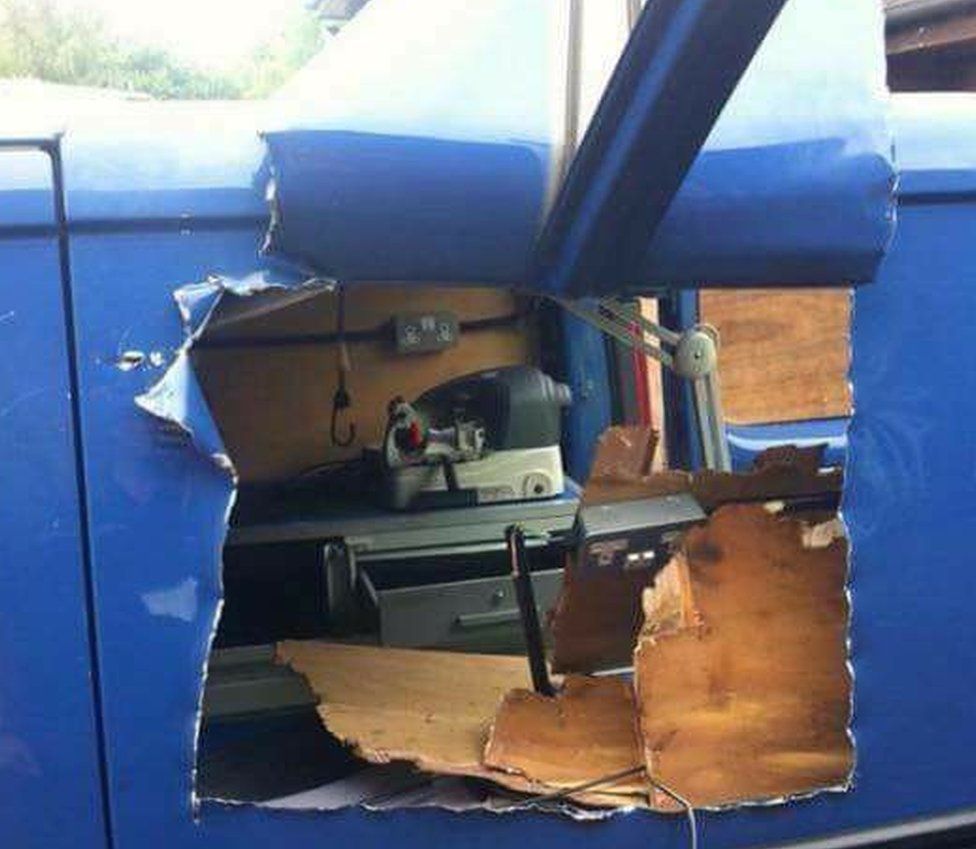 https://www.ukbumpkeys.com/collections/car-entry-car-lock-picks
They should hang people who steal others work tools.