Tried everything from super glue to foam. From grip fill to nails.
Found the best stuff is polymer mastic. Sticks to everything Inc wet pva. Thin bead of mastic and on with the metal beads and plaster straight away of following day. Whatever. Simple. Holds really well from the start.
Like this stuff and the price.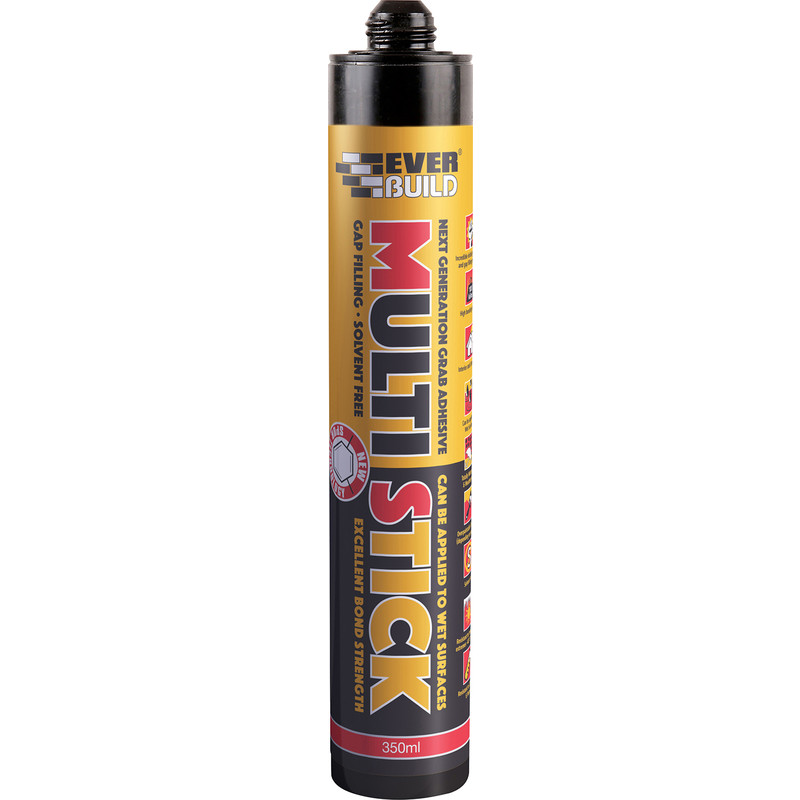 • Extremely high grab • Over paintable • Can be applied to wet surfaces • Anti slump • Bonds almost any material • Solvent free • Interior and exterior use This superior MS Polymer adhesive will virtually stick anything to everything, even underwater or in the rain. With...
www.toolstation.com