Deadline for opting out of GP being forced to pass
al
l your personal medical records, including family related records (i.e. your kids if under 18) to the NHS to sell off to all and sundry has been extended to 1st September.
Just gone online and barred NHS from using my hospital records, now have to fill in and send a separate form to my GP.
Google Deepmind has already received some data illegally, maybe some others too, so they are trying to sneakily make it all legal again. NHS is doing this for money, and will not benefit from any new treatments or drugs from it unless they pay thru the nose for it.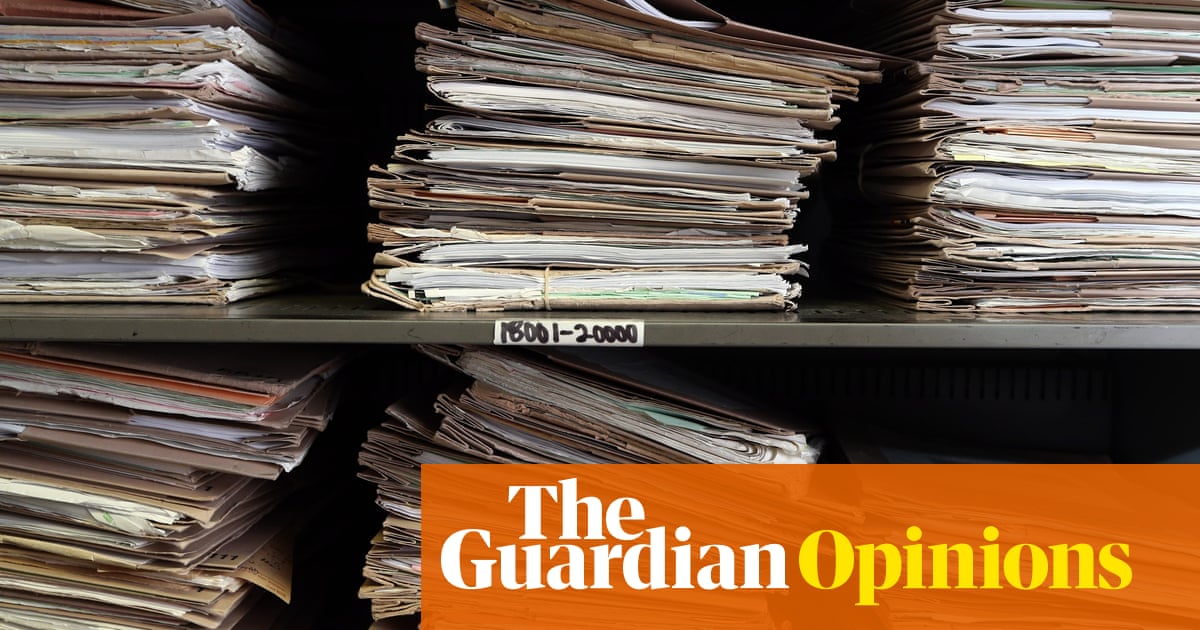 GPs in England have been told to hand over all patient data to NHS Digital, says GP Ameen Kamlana

www.theguardian.com