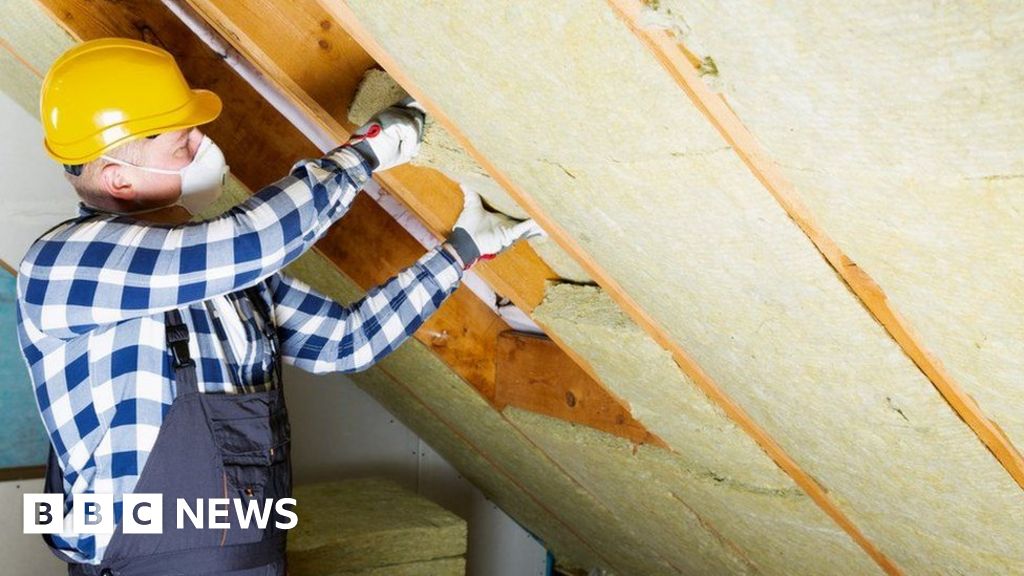 Homeowners were invited to apply for grants to insulate houses but the scheme is being suddenly ended.
'The government said many households were reluctant to apply for the grants - up to £10,000 - because they feared catching Covid from contractors coming into their homes.'
Hahahahahaha what utter b*ll***s...oh I'm too scared of COVID to take the £10000 of free money to make my house nice and warm and cheaper bills.