Hello everyone,
New to the site but been reading up on plastering fairly recently and have labored for a plaster before now can spread etc but mainly dealt with lime. I have just bought my first house with my gfriend and intend to plaster it myself. Just need some advice really, found the threads on here really useful so far.
I have stripped the living room back to brick up to the coving, the plaster was hanging + the damp course needed injecting. (pics at the bottom!)
Can somebody please put me right if the process I am going to use is incorrect, thanks -
-Unibond all the walls
- Mix 4:1 sand/cement + waterproofer
-Apply 1st coat render with a scratched finish
- Apply 2nd coat and devil float
- Leave for a few days to dry out
- Unibond walls again
- Apply browning or hard wall plaster for the next coat leave for a few hours and skim with multifinish
In my current house batton has been used for the edges and slats on the wooden lintle, should I take these out and use something else? I have seen the galv edging strips but not sure if they would make up the thickness I need, how can I achieve good edges basically!
Sorry for babbling on, just keen to learn.
Here are the pics of my bombsite -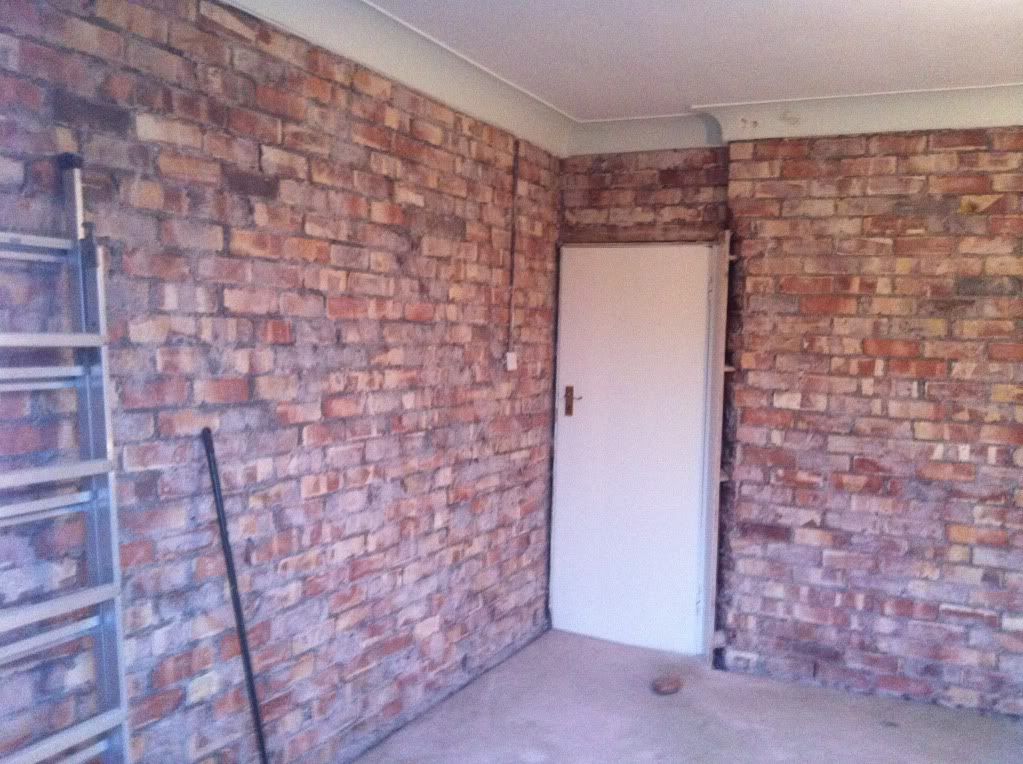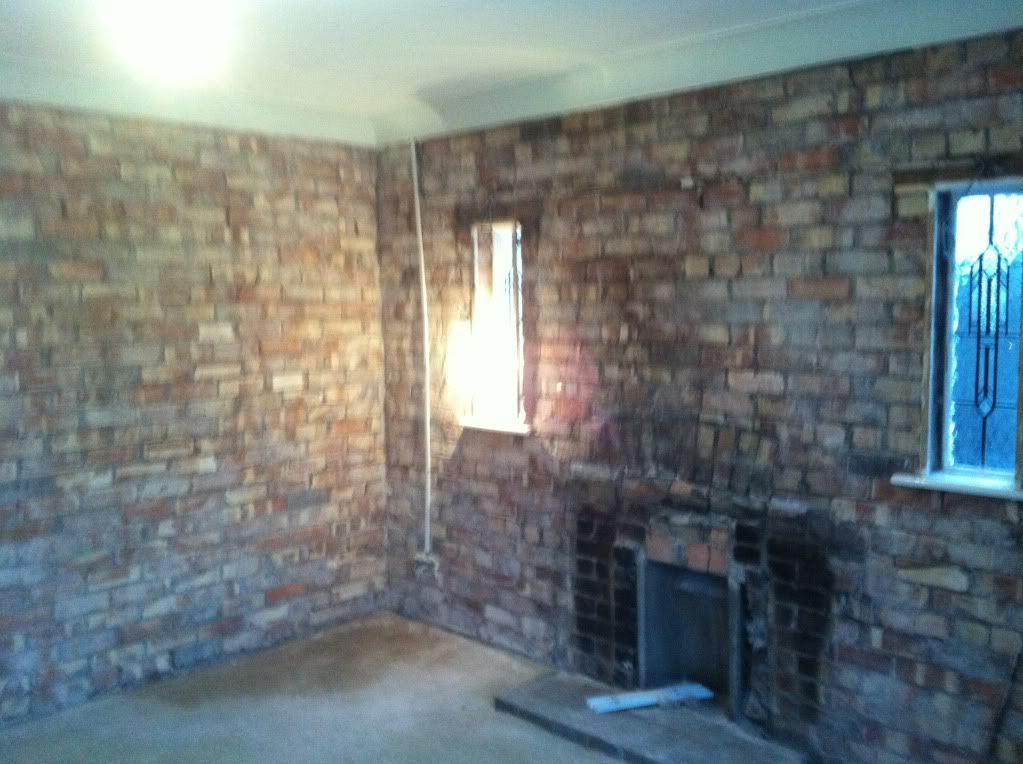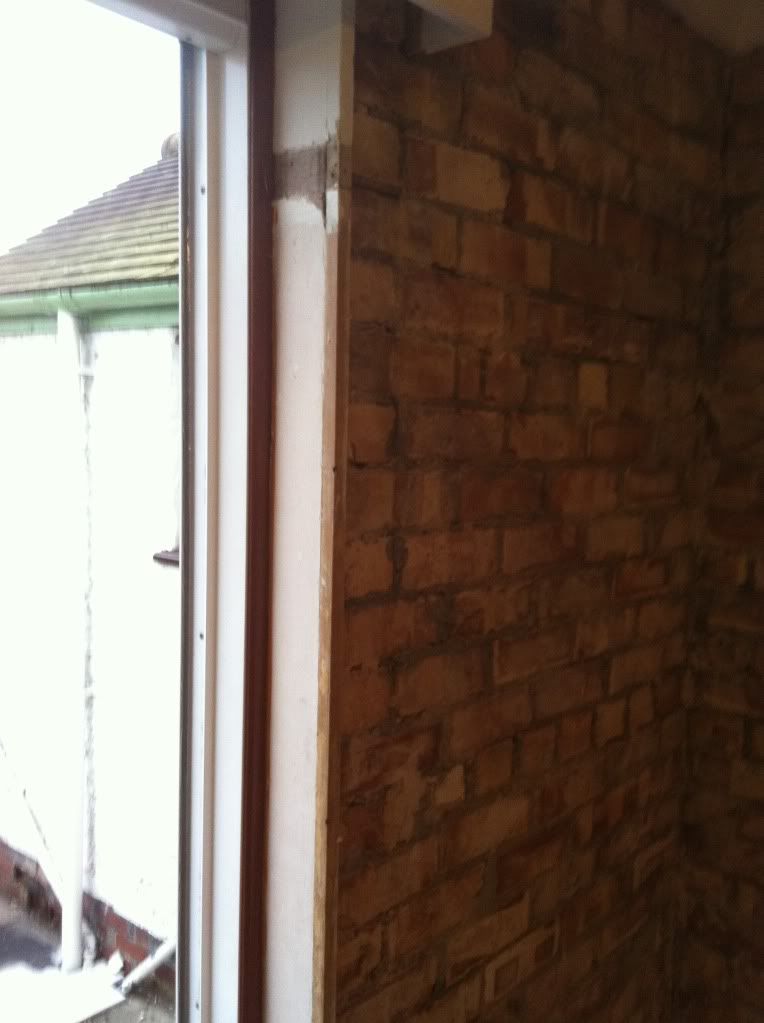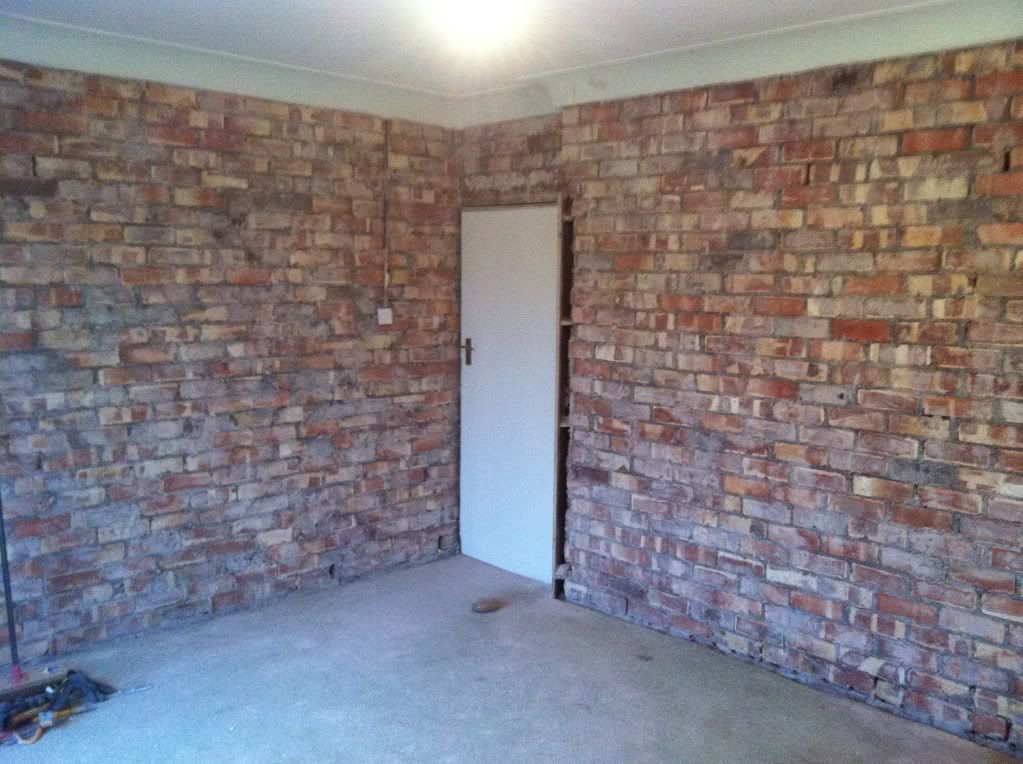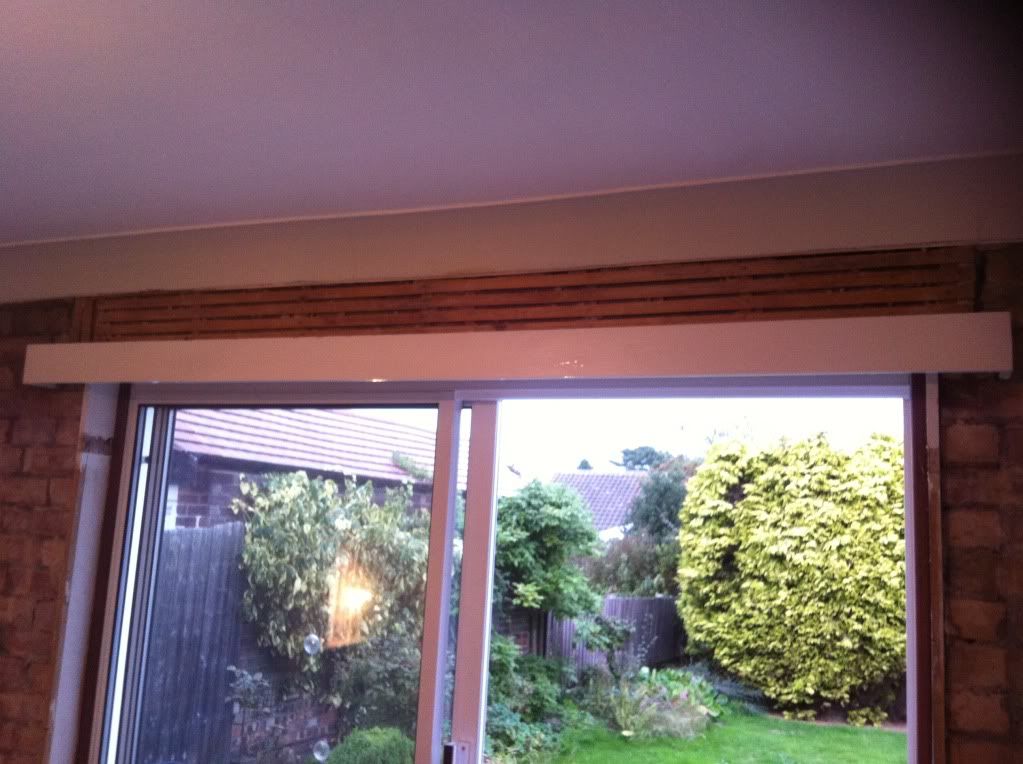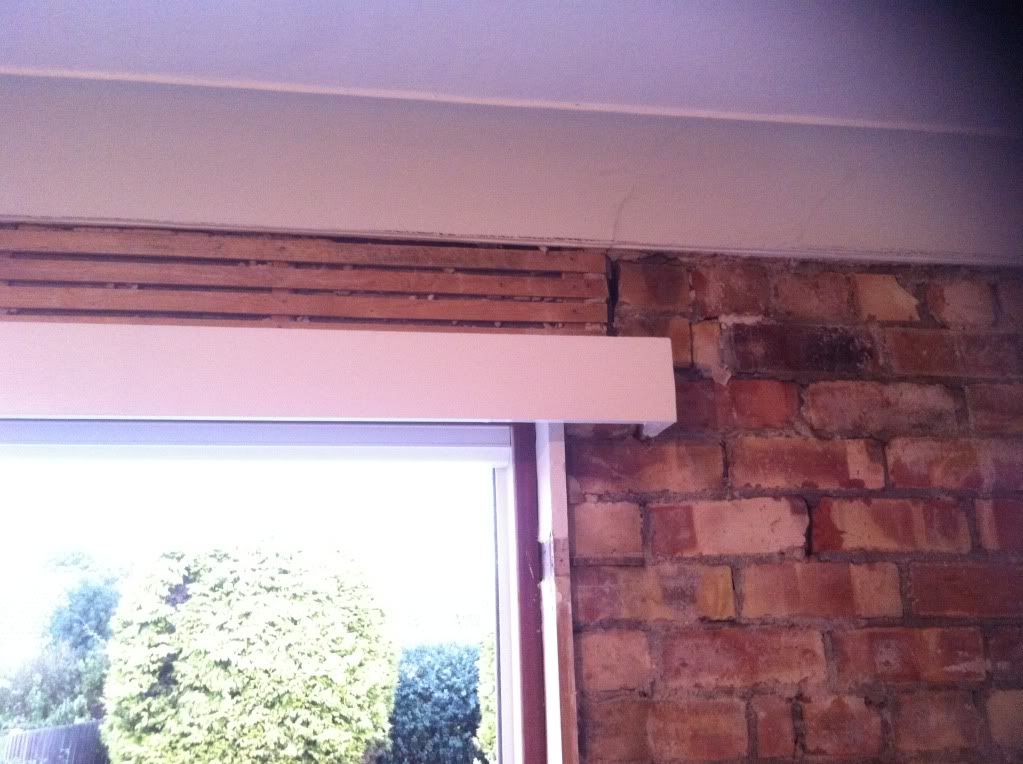 Last edited by a moderator: