"Spaz" is the word they r going on about...
Think of all the sh1t/grief/abuse/casual violence you put up with growing up and imagine these kids having to deal with it!!!
The world is just too soft!!
Or am I just a grumpy old man?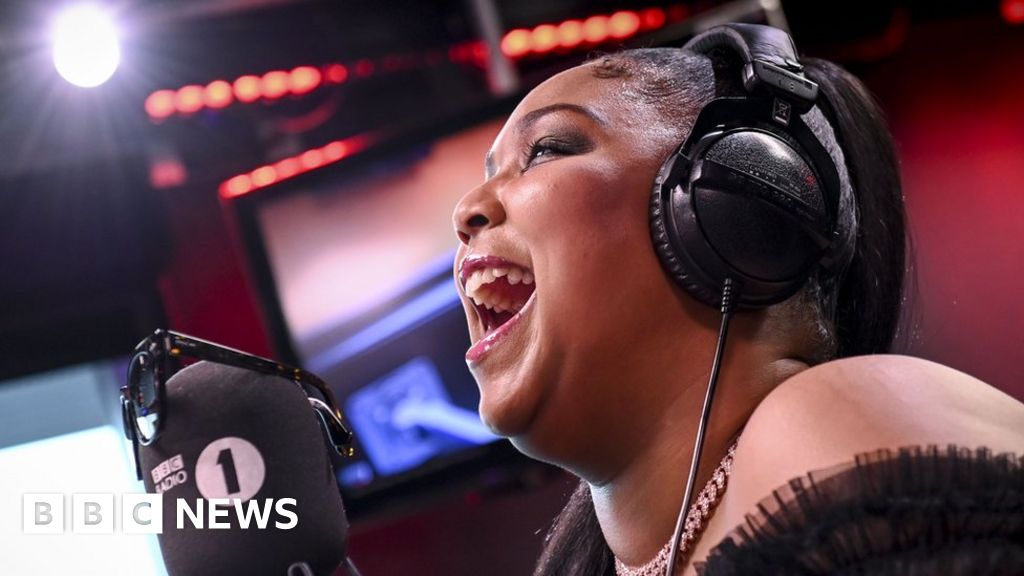 The US star has prompted anger after using an ableist slur in her new single Grrrls.